Best in Bucharest
See the best and the famous, all in one tour! Book now!
BEST OF BUCHAREST – IN A NUTSHELL
The Romanian Athenaeum – the country's most prestigious concert hall with an outstanding acoustics
Revolution Square – the place where infamous dictator Nicolae Ceausescu held his last speech
Old City Center – the increasingly beautiful, lively old streets of Bucharest
Caru cu Bere restaurant – the most famous restaurant in downtown Bucharest, serving Romanian traditional dishes
Macca Vilacrosse passage – a spectacular glass covered passage
Stavropoleos monastery – the most beautiful Brancovan style church in the historical center
The tour ends at Hanul lui Manuc – the last caravanserai in South Eastern Europe
Find the essence of Bucharest in a friendly and relaxed atmosphere. Hear the stories behind the city's most emblematic buildings and sights and understand the part they played in the events that have shaped its turbulent past or the more recent Romanian history.
We'll start at the Romanian Athenaeum (but let's discuss what's the most convenient place for you) and we'll walk along Calea Victoriei (Victory Avenue). You will learn how to discern between the puzzling architectural mix of Brancovan, Neoclassical, Belle Epoque and Art Deco styles, while discovering the social and economic background of the times when they emerged.
We'll then enter, walk around and stop in the Old City Center and after that, the old or new Bucharest will no longer be a mystery and you'll understand a good chunk of what living in Romania means.
On our way, we'll stop at some of the greatest cake shops in Bucharest. I'm very curious if you can resist temptation – I bet I won't (be warned, the cakes are not included in the price).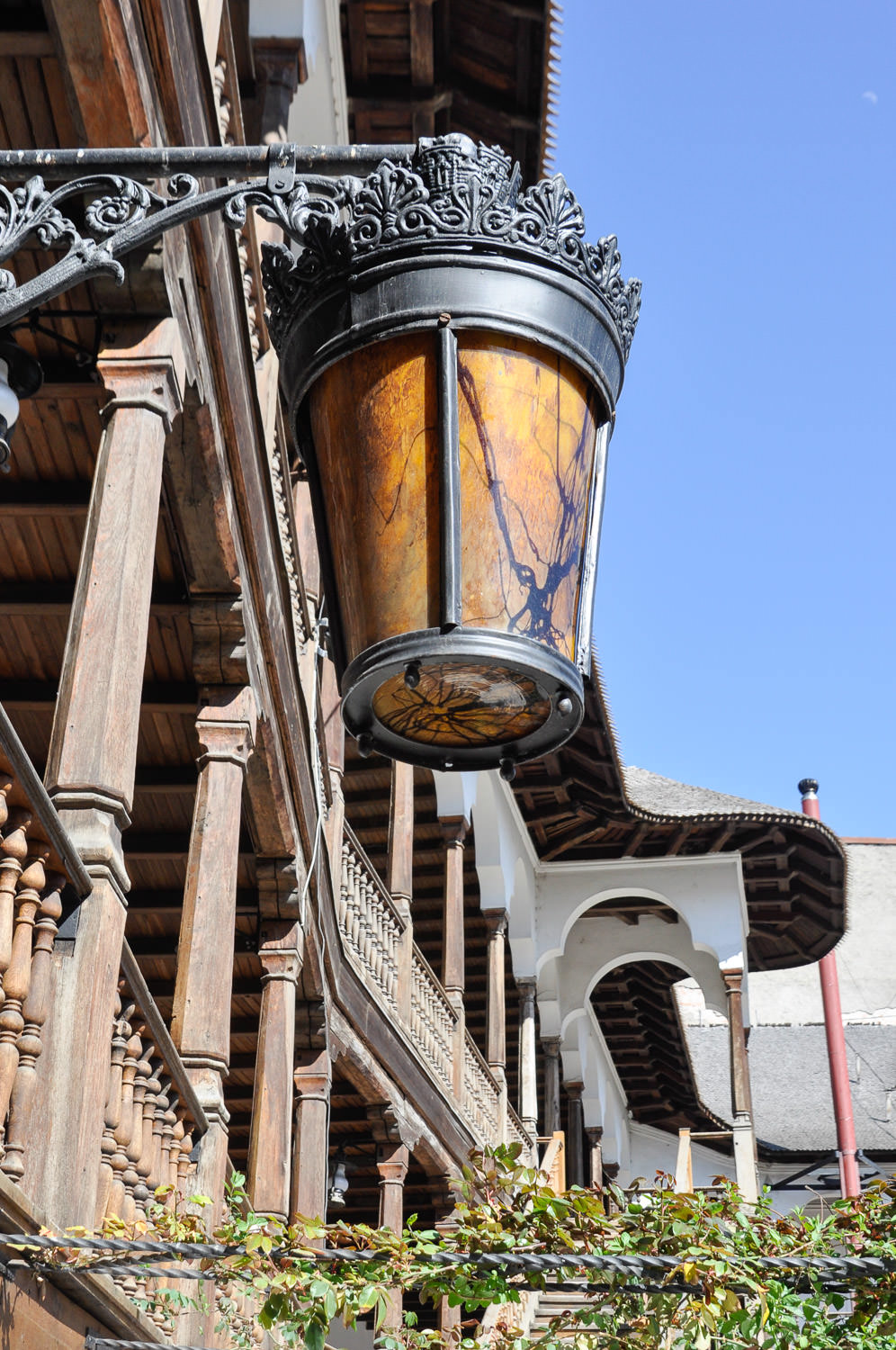 Manuc's Inn (detail)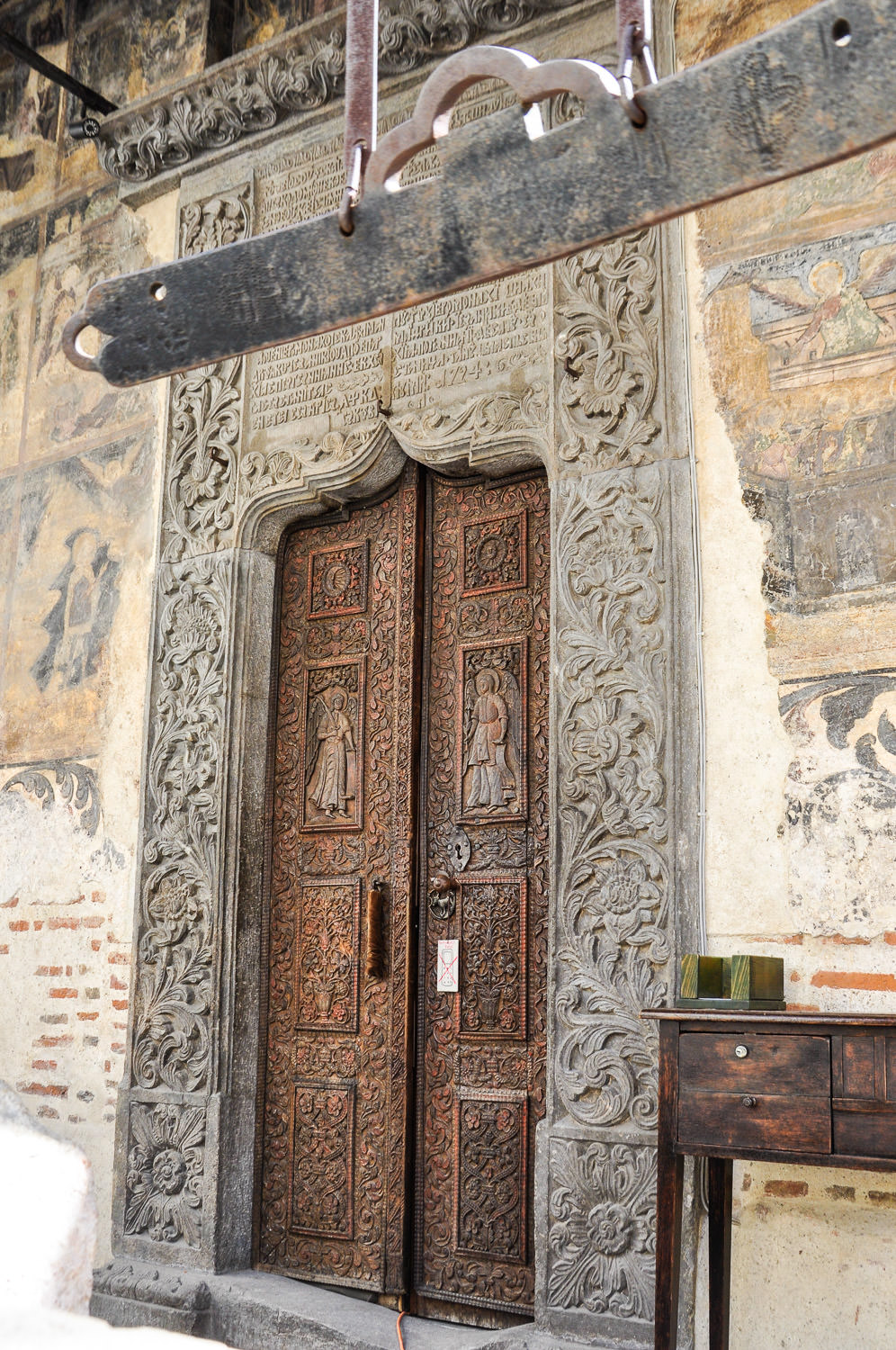 Stavropoleos Church (detail)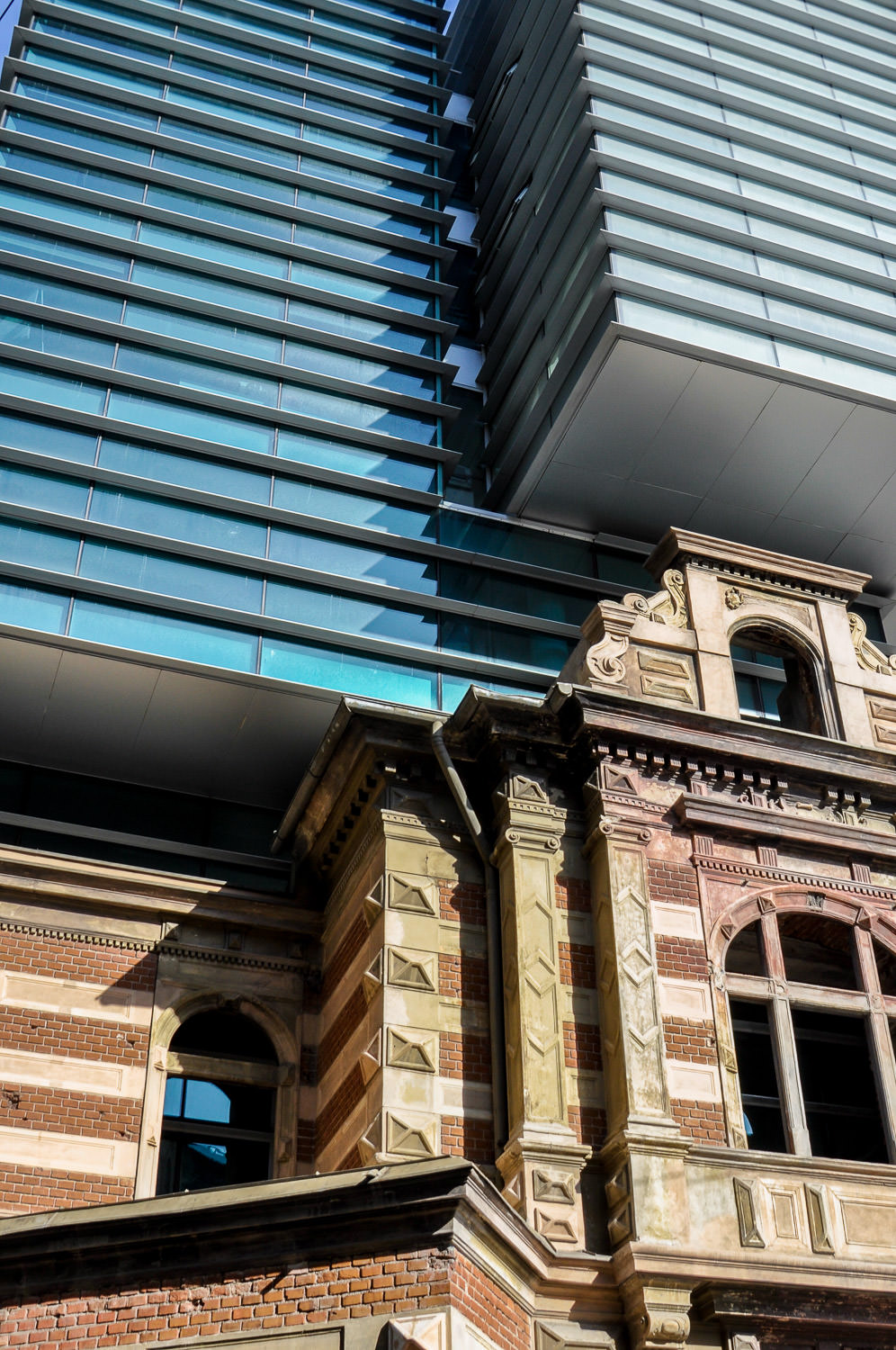 The Union of Architects
Tour Duration
Two and a half hours
Meeting Place
Romanian Atheneum
What's Not Included
Museum entrance tickets
Food or snacks
Transportation
Groups of 1-2 people
Fixed price per tour: 120 €
Groups of more than 3 people
Price per person: 45 €
Book Now!
The best way to experience a city is to have local friends guiding you. You'll have their full attention, they'll take their time to accommodate your pace and answer all your questions. Prepare for a very nice, pleasant and intimate experience.
Book this tour!