Who are we
This is where we get personal. Faces, names, motivations and things people say about us 🙂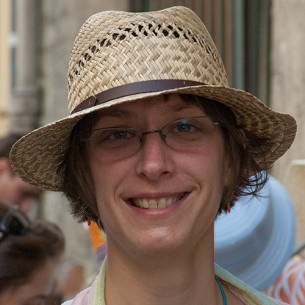 Laura
Owner. English, German
Hi, I'm Laura,
I am the author and promoter of the Bucharest step by step concept and one of the things I enjoy the most is to uncover hidden gems and cool spots off the beaten path in my beloved home town. Join me on this discovery tour and you will surely come to love this scarred, chaotic, eclectic but fascinating and vibrant city. Welcome to Bucharest!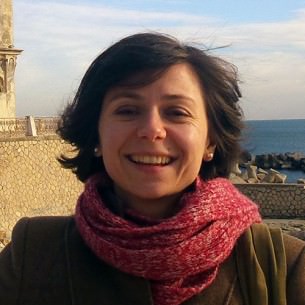 Alina
Guide. English, French
Hi, my name is Alina and I invite you to visit together the city that I fell in love with: my charming home town Bucharest. A few words about me: I am a 100% Bucharestian, as well as a licensed guide. By training I am a sociologist and in the off season I teach Sociology for Landscape Architecture students and collaborate in research projects.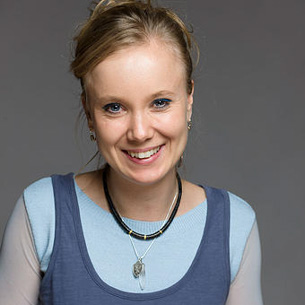 Alexandra
Guide. English, Swedish
Hi, I am Alex and I would be glad to take you on a journey through the fascinating stories of Bucharest- this city of contrasts in Eastern Europe. I am half Swedish, so let's say we can both discover this city, step by step, with touristy eyes! With a background in arts and heritage I have to admit I am both a gourmand and a gourmet, so don't hesitate to ask me everything you want to know about Romanian cuisine and wines. See you in a bit!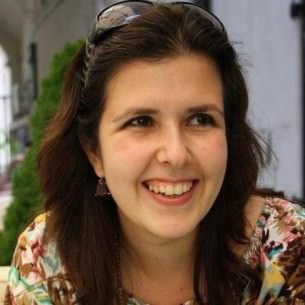 Anita
Guide. English
Hi, my name is Anita and I am a professional tour guide with a PhD in History and a MA in International Relations. I love Bucharest, which after 50 years of communist destruction and neglect is finally coming back to life.
I am truly passionate about telling less known facts, stories and funny anecdotes about my beloved home town and I will be delighted to share them with every person who wants to discover the Little Paris of the Balkans.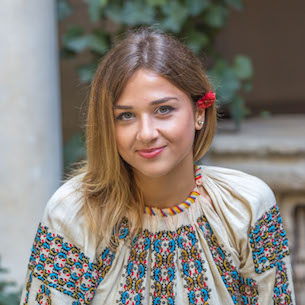 Emma
Guide. English, Spanish
Hi, my name is Emma, I was born and raised in Bucharest. I am one of the kids of '89, born just a few months before the revolution. I grew up in a time of change for this city and learned to love and understand it in all of its eclectic shapes and sizes. I really enjoy unveiling the interesting stories of old and new, and the many contrasting vibes of this constantly evolving effervescent city.