Hidden Bucharest Tour
The uniqueness of Bucharest, hidden in plain sight! Book now!
THE BUCHAREST THE LOCALS LOVE
Russian church – with seven onion domes originally covered in gold
Bucharest Municipal Museum – housed in the former princely house of Sutu family
Magheru Boulevard and Verona Street – modernist landmark buildings and the best spots to see street art and graffiti
Theodor Aman Museum – oldest art museum in Bucharest
Gradina Icoanei – the most picturesque neighborhood in Bucharest
Beautiful early Neo-Romanian style villas – dating back to the early 1900s
Bucharest may not strike you as a glamorous or grandiose European capital with a meticulously preserved architectural heritage. But it is precisely this unselfconsciousness coupled with spectacular contrasts and an incredible vitality that makes Bucharest such a unique place. Dip into the rich architectural mix of Brancovan, Balkan and Western European influences and learn how to spot Neo-Romanian, Art Deco and Modernist designs.
If you take this tour, you will understand why we love Bucharest, learn about its real character and learn to love it too.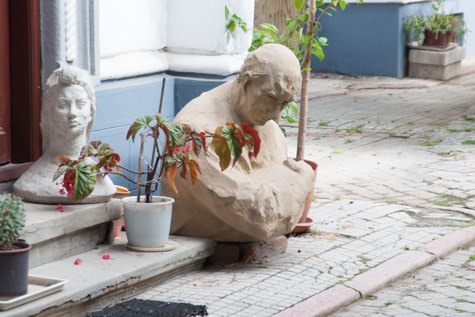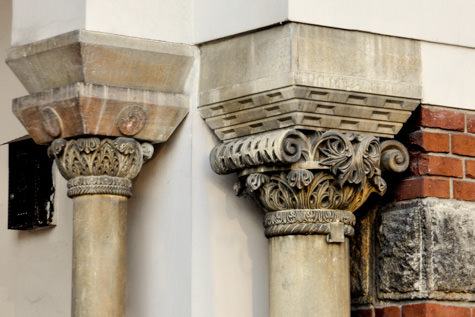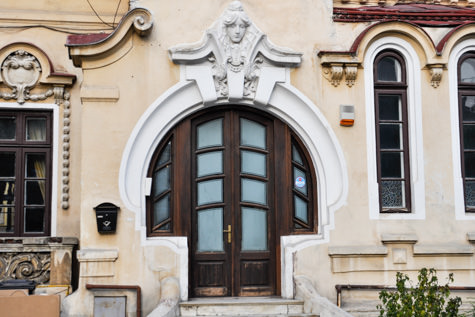 Tour Duration
Two and a half hours
Meeting Place
Palatul Sutu, Universitate, Blvd I.C. Bratianu 2
What's Not Included
Museum entrance tickets
Food or snacks
Transportation
Groups of 1-2 people
Fixed price per tour: 120 €
Groups of more than 3 people
Price per person: 45 €
Book Now!
The best way to experience a city is to have local friends guiding you. You'll have their full attention, they'll take their time to accommodate your pace and answer all your questions. Prepare for a very nice, pleasant and intimate experience.
Book this tour!