Communist Bucharest Tour
The dark night of the Romanian soul! Book now!
HORROR, DESTRUCTION AND REDEMPTION
Revolution square and University Square – the starting point of democracy in Romania
Communist Party's headquarters and the Memorial of Rebirth 
Small but really beautiful churches hidden behind standardized apartment blocks
Antim Monastery built at the beginning of the XVIIIth century by Antim Ivireanul
Palace of the Parliament – second largest building in the world (after the Pentagon)
Mitropolie Hill – the residence of the Romanian Ortodox Patriarch
Bucharest and Romania were under Communist rule for nearly half a century but few people remember nowadays the grim reality of the 80s, with people waiting in a queue for almost any basic food product or groceries, or the forced pro-natalist policies meant to increase the birthrate in Romania.
Join the Communist Bucharest Tour and you will find out real stories about Ceau?ima – one of the largest peacetime urban destructions at the hands of humans in recorded history – uncover the amazing story of small churches hidden from view behind standardized apartment blocks. After this tour, you will understand why communism has brought a nation to its knees and why the porridge finally exploded in the 1989 revolution.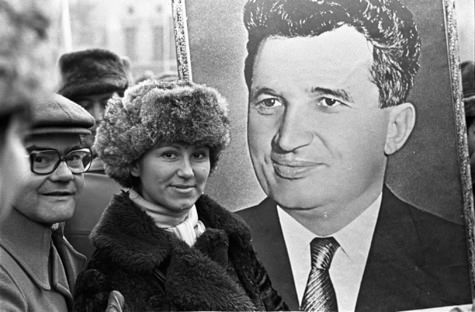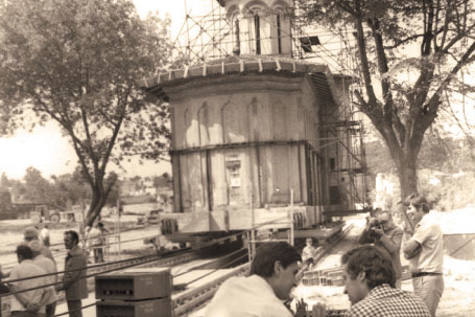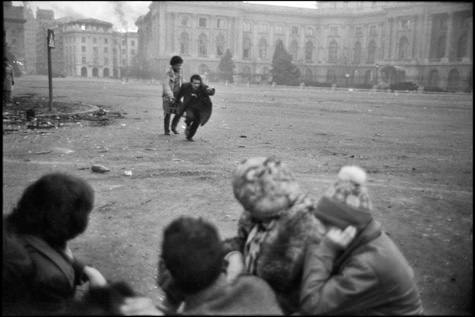 Tour Duration
Three hours
Meeting Place
Carol I Statue, Revolution Square
What's Included
Transportation by car (max 4 people)
What's Not Included
Museum entrance tickets
Food or snacks
Carol I Statue, Piata Revolutiei
Groups of 1-2 people
Fixed price per tour: 130 €
Groups of 3-4 people
Price per person: 50 €
Book Now!
The best way to experience a city is to have local friends guiding you. You'll have their full attention, they'll take their time to accommodate your pace and answer all your questions. Prepare for a very nice, pleasant and intimate experience.
Book this tour!