Jewish Bucharest Tour
Our most beloved tour! Book now!
A WALK THROUGH JEWISH NEIGHBOURHOOD
The Choral Temple – Inspired by Leopoldstädter Tempel in Vienna
The State Jewish Theater – Housing the former legendary Bara?eum theatre
The Museum of History of the Jewish Community "Moses Rosen" – Built in 1850 by the Jewish Tailors' Guild
Solly Gold – Designed by the modernist architect and one of the founders of Dada movement, Marcel Iancu
Great examples of Modernist and Art Deco architecture – designed by Romanian-Jewish architects
Old inns – the remains of some of the most famous inns in Bucharest
With only about 5,000 members of the Jewish community left in Bucharest today, it is rather difficult to imagine that in 1930 it represented up to 11% of the entire city's population. The Jewish quarter was severely affected by the Fascist pogrom in the 40s, followed by the demolitions initiated in the 80s by the communists, with most streets simply wiped out and 6 synagogues and Jewish temples demolished. Nevertheless, some emblematic buildings like the Great Polish Synagogue and the legendary Bara?eum Theatre have survived and are here to tell their stories.
Take a trip down the history lane and learn about some of the most influential Jewish personalities, like the Dadaist and Modernist architect Marcel Iancu and his landmark buildings, discover the major sights and cultural icons of the former Jewish Quarter in Bucharest and find out about a darker period of Romanian history.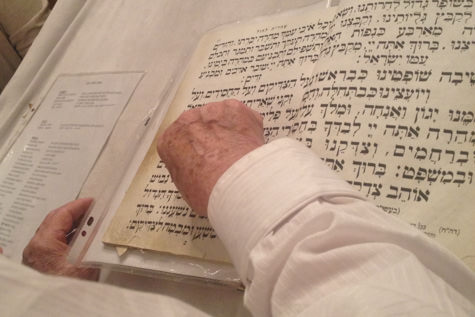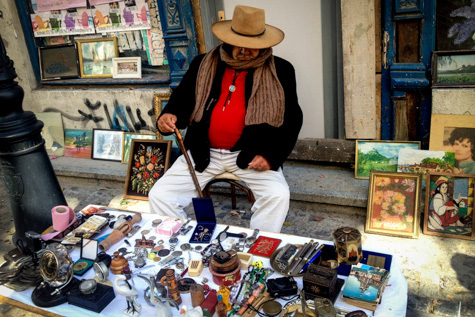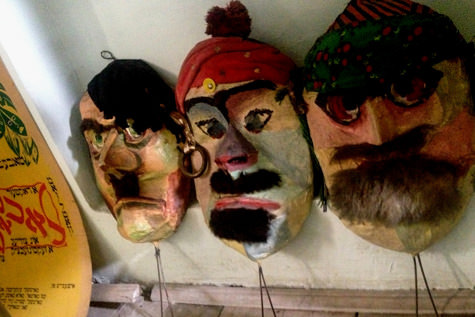 Tour Duration
Two and a half hours
Meeting Place
Manuc's Inn (outside Starbucks)
What's Not Included
Museum entrance tickets
Food or snacks
Transportation
Please note
On Saturday, the synagogues and the Moses Rosen Jewish Museum are closed.
Groups of 1-2 people
Fixed price per tour: 120 €
Groups of more than 3 people
Price per person: 45 €
Book Now!
The best way to experience a city is to have local friends guiding you. You'll have their full attention, they'll take their time to accommodate your pace and answer all your questions. Prepare for a very nice, pleasant and intimate experience.
Book this tour!