Street Food'n'Culture Tour
Yummy! Food for thought and for the tummy! Book now!
Street Food'n'Culture Tour
Taste the most famous grilled mici produced in a local butcher shop
Try some cheese pastry and the most popular pretzels
Enjoy the most delicious Romanian zacusca and a selection of local cheeses and cold meats 
Try the best eclairs in Bucharest
Relax with a glass of homemade lemonade
Discover Romanians' joie de vivre and their cuisine – this super-tasty hotchpotch with Balkan, Ottoman, French and Russian influences through our special culinary tour.
This is an unconventional tour that will demonstrate how easy it is to get a little bite of something
delicious from the streets of Bucharest.
While having a pleasant walk through central Bucharest boulevards and side streets, your guide will tell you the story of hidden and traditional pastry shops and fast food booths, along with a general introduction about cultural objectives and sites. There will be special stops at bakeries and old-style grocery shops with delicious souvenirs to bring home to your family and friends. We have a lot of special stories to tell and we bet you've never tried some of the dishes we get on the go from our very talented street-food chef.
Tour Duration
Three and a half hours
Meeting Place
In front of Hotel Sheraton, Calea Dorobanti 5-7
What's Included
10 tastings of dishes and sweets that highlight culinary trends in Bucharest
4 venues
1 glass of wine /  beer and non-alcoholic drinks
insider tips on restaurants and places that locals like to visit
What's Not Included
entrance tickets for the Romanian Athenaeum, museums etc
gratuities for the guide
souvenirs
additional beverages, cocktails etc.
Please note
Locations and content of the tour may vary according to weather and venue availability
Hotel Sheraton, Calea Dorobanti 5-7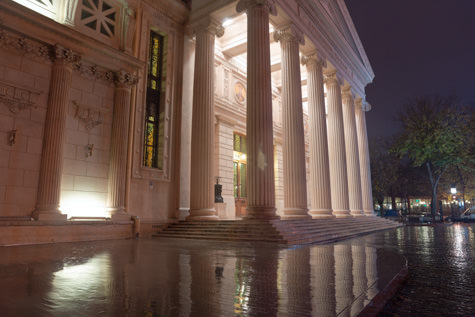 Best In Bucharest
Bucharest highlights through a rose glass (wine or beer). All you need to know and more. History, architecture, stories told by a local friend with stops in all kinds of yummy places.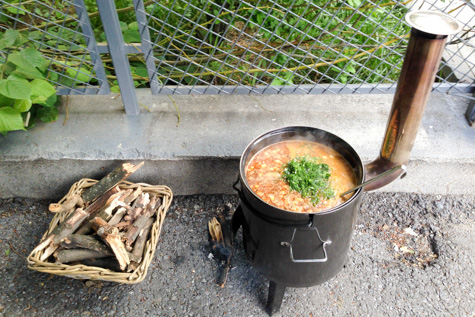 Yummy, finger-licking-good food
You will taste the local food. The tour price covers a selection of cold starters and local cheeses to die for, street food made in heaven and local snacks along the way.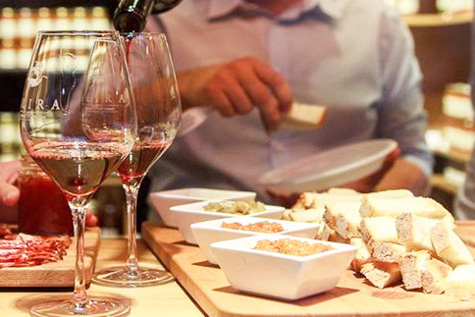 Drinks for the thirsty
A glass of local wine or beer for the ones who love to walk on clouds. A lemonade for the others.
Groups of 1-2 people
Fixed price per tour: 170 €
Groups of more than 3 people
Price per person: 80 €
Book Now!
The best way to experience a city is to have local friends guiding you. You'll have their full attention, they'll take their time to accommodate your pace and answer all your questions. Prepare for a very nice, pleasant and intimate experience.
Book this tour!